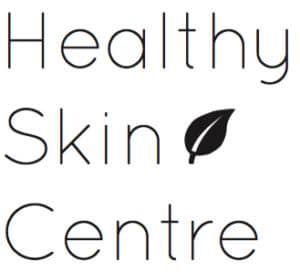 Welcome to Healthy Skin Centre
At the Healthy Skin Centre, we take the time to get to know your needs. We provide physician-directed, non-invasive cosmetic procedures to both women and men to look as good and as young as they feel.
Whether you are looking for dramatic results or trying to maintain a youthful appearance, we will present you with a road map to rejuvenation. Our goal is to treat the whole person, from the inside out, with a focus on health and prevention. We believe that by educating our patients, we empower them to make positive changes in their lives.
If you would like to make an appointment with Dr. Lili Nasseri or Dr. Eiman Nasseri, please contact us at:
Unit 310, 223 Nelson's Crescent
New Westminster, BC V3L 0E4
Phone: 604.553.7546
Fax: 604.553.7547
We are two blocks away from Royal Columbian Hospital. We are located directly above the Save-on-foods and TD Bank on East Columbia. Underground parking is accessible via Nelson's Crescent.