Welcome to Healthy Skin Centre
At the Healthy Skin Centre, we take the time to get to know your needs. We provide physician-directed, non-invasive cosmetic procedures to both women and men to look as good and as young as they feel.
Whether you are looking for dramatic results or trying to maintain a youthful appearance, we will present you with a road map to rejuvenation. Our goal is to treat the whole person, from the inside out, with a focus on health and prevention. We believe that by educating our patients, we empower them to make positive changes in their lives.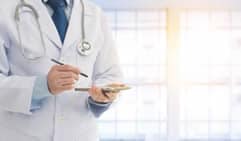 Mohs Micrographic Surgery
Mohs micrographic surgery is considered the most effective technique for treating many basal cell carcinomas (BCCs) and squamous cell carcinomas (SCCs), the two most common types of skin cancer.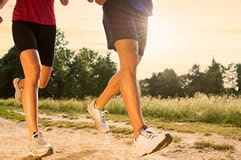 Vein Treatments
Varicose and spider veins can be treated with a non-surgical office procedure called Sclerotherapy. Please call our medspa at any time to book in for your free consultation. We have brochures, patient education literature, articles and many other resources we'd be happy to share with you.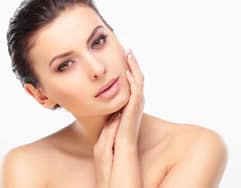 Botox® and Fillers
What can Botox® do for me? Botox® is most frequently used to treat wrinkles on the forehead, frown lines and wrinkles found on the outside corners of the eyes. Botox® can also be used to treat excessive sweating.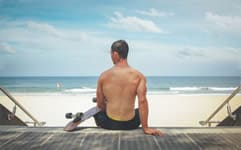 Mole and Skin Tag Removal
There are different types growths that appear on the skin as we age: moles, skin tags, cherry angiomas, etc. Removal of a mole or other skin growth should be determined by a physician after careful assessment and diagnosis. The physicians at Healthy Skin Centre are dermatologists and skin care specialists who can help you make the right decision.
If you would like to make an appointment with Dr. Lili Nasseri or Dr. Eiman Nasseri, please contact us at:
Unit 310, 223 Nelson's Crescent
New Westminster, BC V3L 0E4
Phone: 604.553.7546
Fax: 604.553.7547
We are two blocks away from Royal Columbian Hospital. We are located directly above the Save-on-foods and TD Bank on East Columbia. Underground parking is accessible via Nelson's Crescent.